Our invitation to you!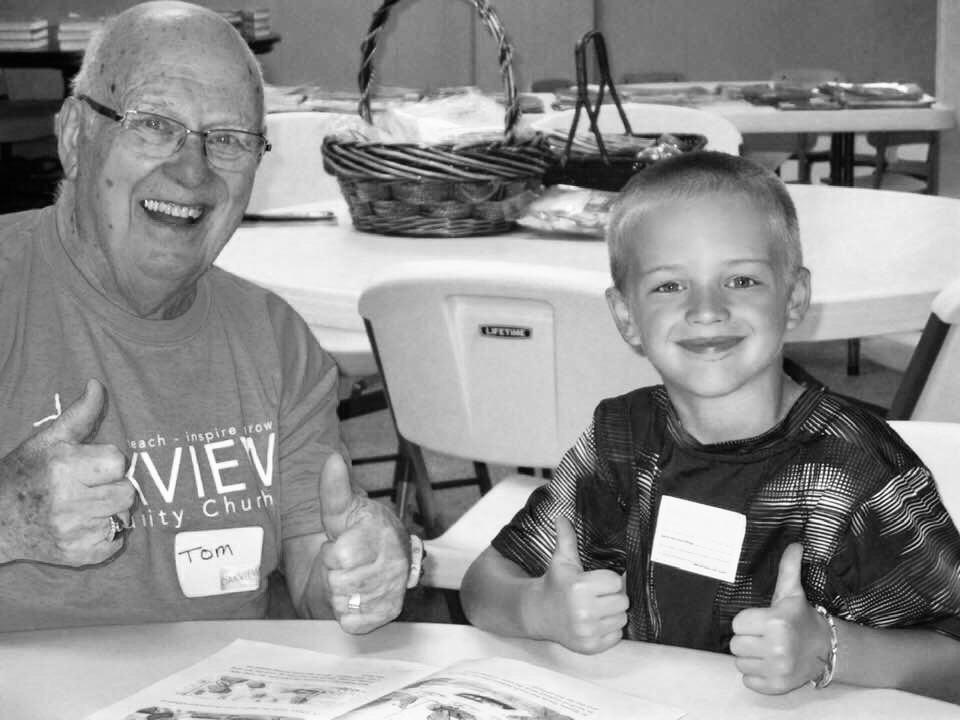 Have you wanted to have a relationship with the Lord or maybe renew a relationship that has been lost ?
Are you intimidated by large churches?
We are here for you!
Oakview is a smaller traditional church that feels like a family.
We worship and work together for the Lord.
Please come check us out.